CDC Names Sweeney Agency of Record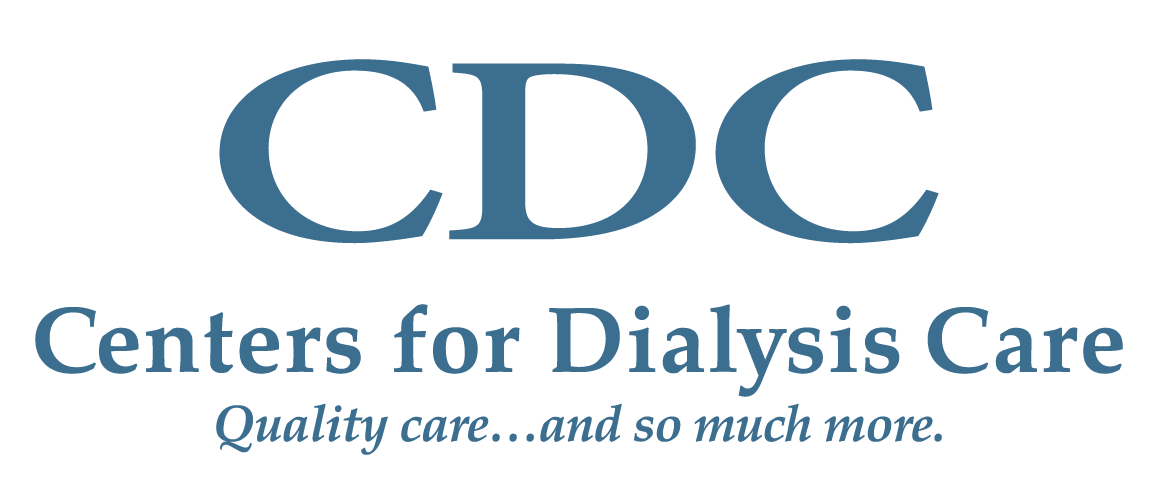 CLEVELAND – Sept. 26, 2014 – Sweeney, the leading full-service marketing and public relations firm, has been named agency of record by the Centers for Dialysis Care (CDC), the largest outpatient dialysis provider in Northeast Ohio.
Sweeney will provide the CDC with strategic planning and marketing implementation support as the region's leading dialysis treatment provider continues to expand its footprint across Northeast Ohio.
"Healthcare marketing is a core practice at Sweeney," said Jennifer Manocchio, Sweeney president. "So we are truly excited to apply our marketing expertise in this area to support the CDC's initiatives to deliver a unique quality of care to patients with dialysis and related health services."
As a nonprofit independent provider of patient-focused dialysis treatment, education, support and training, CDC has continuously served the needs of the Northeast Ohio market for more than 40 years and continues to expand it presence through 17 facilities and home care.
About Sweeney
Sweeney, established in 1986, is a leading full-service provider of traditional, digital and social marketing services. The agency specializes in building, launching and managing brands for a wide range of consumer, business, industrial and institutional organizations. Sweeney is headquartered in Cleveland, OH, with offices in Wilmington, NC and Santiago, Chile. For additional information, visit www.sweeneypr.com.