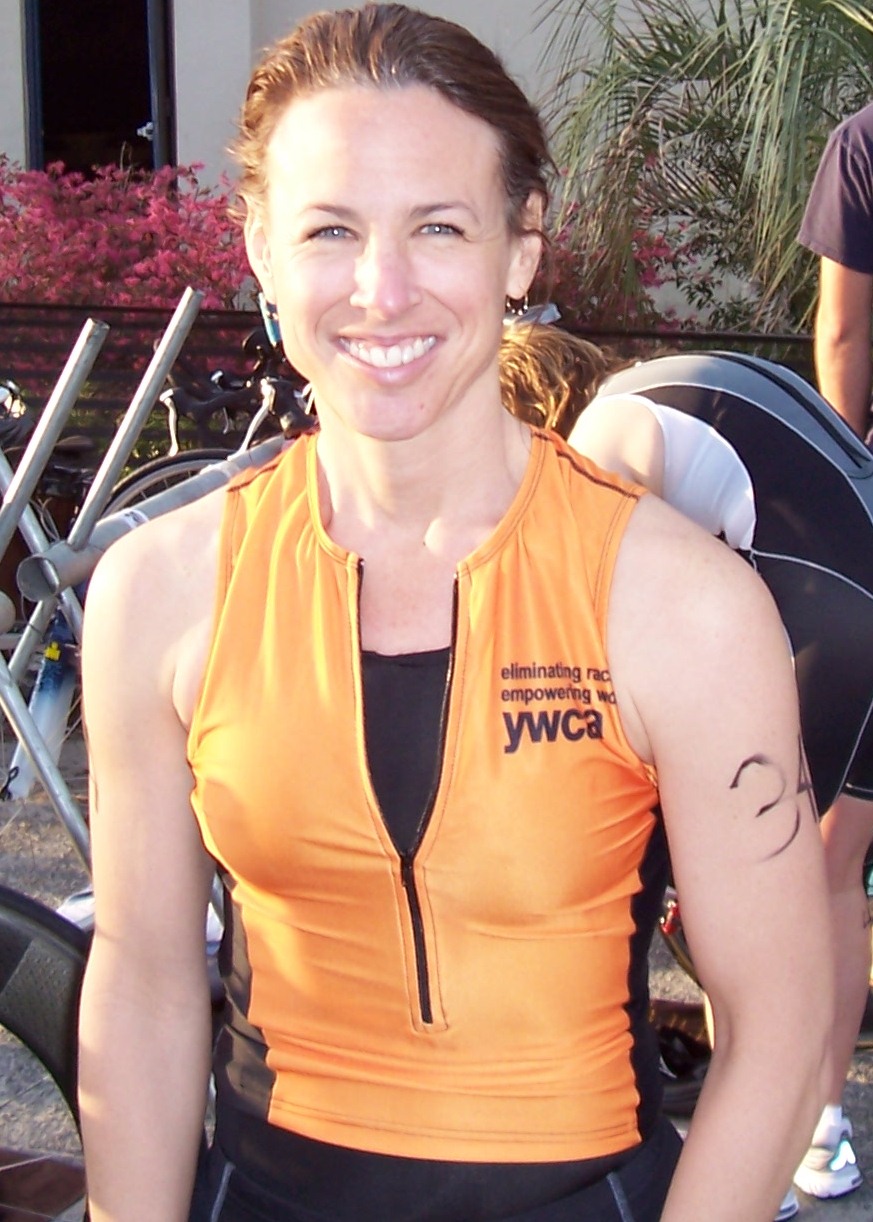 When Leanne LaFave, a triathlon-training buddy, told me she was going to do a 10-mile solo swim in the Intracoastal Waterway this summer, I thought she was crazy.  Five hours in jellyfish infested waters; what was she thinking?
Even though Leanne will be the first person to do this on August 13, 2011, there was no doubt in her mind that she can complete the swim.  Her goal is to raise $18,000 for ZOE Ministry, an organization dedicated to transforming the lives of African children orphaned by HIV/AIDS, war, disease, famine and other causes.
"I participated in a mission trip to Africa for ZOE Ministry in 2006 that was life-changing," said Leanne.  "Ever since I interacted with these children on my mission trip, I have been brainstorming ways to continue helping ZOE Ministry.  What better way to do that than combine my love for swimming with raising awareness and funds for ZOE."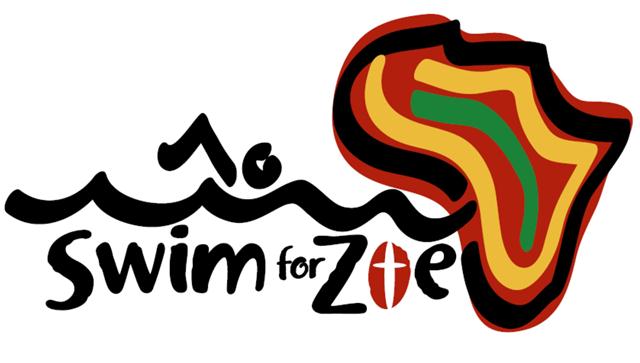 This funding will offer 60-80 orphans training and access to resources in farming, animal husbandry, small business, health and hygiene, HIV/AIDS prevention, housing, education and child rights.  The skills these orphans learn will give them the ability to pull themselves out of poverty in 2-3 years.
Her story was so compelling that I jumped at the opportunity to help her increase awareness.  It has been one of the most rewarding non-profit experiences I have been involved in.  I love telling her story to media, who have been excited to cover it.
Her passion and drive for completing the swim is relentless. She never complains about the hours of swimming she puts in each week or all the speaking engagements, committee meetings or fundraising efforts.  It is amazing what people can do when they are inspired and passionate for a cause.
Want to learn more, follow Leanne's blog or donate?   Visit www.icw10.com.