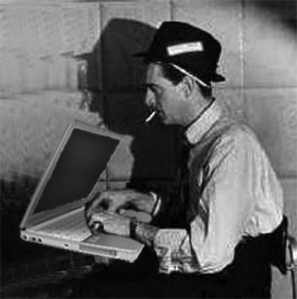 If you are targeting the trade audience, bylined feature articles are an excellent strategy to position your company and employees as experts on a specific topic. Often the trade publication staff is small, and they are hungry for good quality content.
However, there are five essential tips to ensure your time is well spent and you see your feature article in print.
1. Know the requirements: Insure the publication accepts bylined articles and learn about the requirements. Some trade magazines will not accept articles written by a manufacturer or service provider. Most publications will include their feature article requirements directly on their website. If you cannot locate them, contact the editor and inquire.
It is also very beneficial to pitch the feature article abstract or outline to the editor. This way you know you are on the right track and the article will be well received.
2. No promotional content: Media does not want an advertorial. They are looking for quality content that is of value to their readers. If you want to promote your product directly, go the advertising route. If you have an expertise on a topic that can help educate the marketplace, then ensure you are not blatantly promoting your company or your product/service.
There are ways you can subtly incorporate product or technology mentions. For example, consider adding a case study as a sidebar. Or add quotes from one of your customers who have had a positive experience with your brand.
3. Custom articles: Most publications require exclusive content. So be prepared to customize your article if you want to continue pitching it to other non-competing publications.
4. Expert byline: It is very beneficial to feature the expert as the byline rather than a marketing contact. Most publications allow you to also include a short (1-2 sentences) biography at the end of the article and contact information, providing further exposure.
5. Photography and digital assets: Most publications will require photography for the article and some will request digital assets for the online version. The better the photography and digital assets the more likely the publication will use them. We have often secured a cover photo by submitting high quality application photography. Don't forget to provide the publication with photo credit for additional exposure.
Once the article is published, continue to maximize the exposure and secure reprint rights to post it on your website and share with customers and prospects.