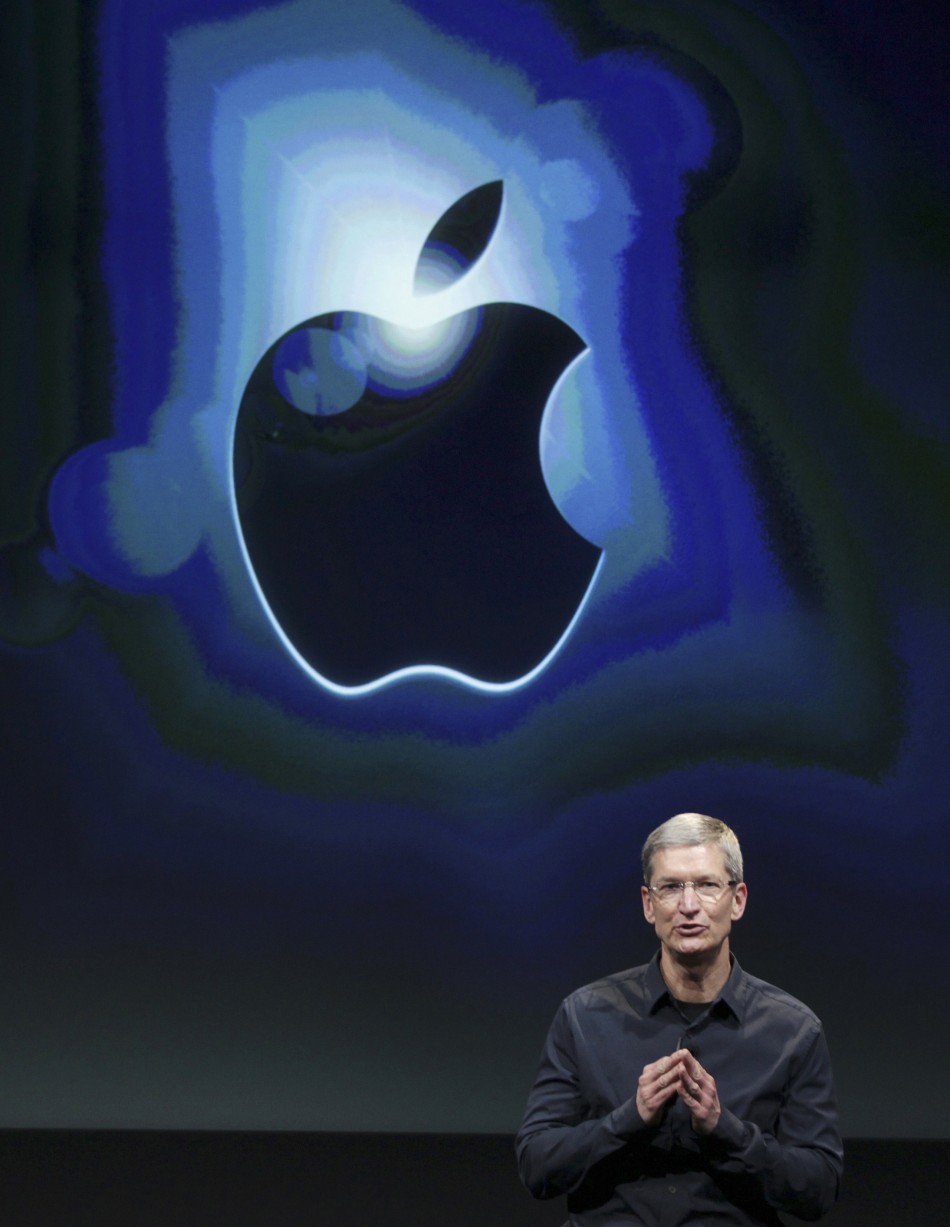 I feel kind of bad for Apple CEO Tim Cook, but he is not helping himself by dressing like Steve Jobs, acting like Steve Jobs and trying to promote the company like Steve Jobs.
Apple is a great, great company with a great, great tradition.  It will survive.  But Tim Cook et al need to take a step back and let the company evolve or transition to its next (no pun intended) logical position.
There is no need to hold a major news conference to tell us you have a new iPad that is just like the old iPad, but slightly better in some regards…. and a much higher (and I could argue unaffordable) price level.
Just stay in the lab and keep cooking (no pun intended) up innovations.  And when you have the new iScreen that can stretch from the size of an iPhone to the size of a desktop iMac, hold a news conference.  When you launch the new iWall fully integrated TV system that allows us to use a full wall for Intenet, TV and movies, by all means, throw a party.
Until then, just keep working and don't worry about some competitor sneaking up on you.  Apple is so far ahead of the marketplace, you can afford a few months to just simmer and mourn the loss of Steve Jobs and think about the future of Apple and buy yourself a more colorful wardrobe… and maybe some new glasses.  There is no rush.
Although, if you can figure out a way for me to keep my AT&T service plan while delivering better coverage, that would be great.  But hey, I can wait.