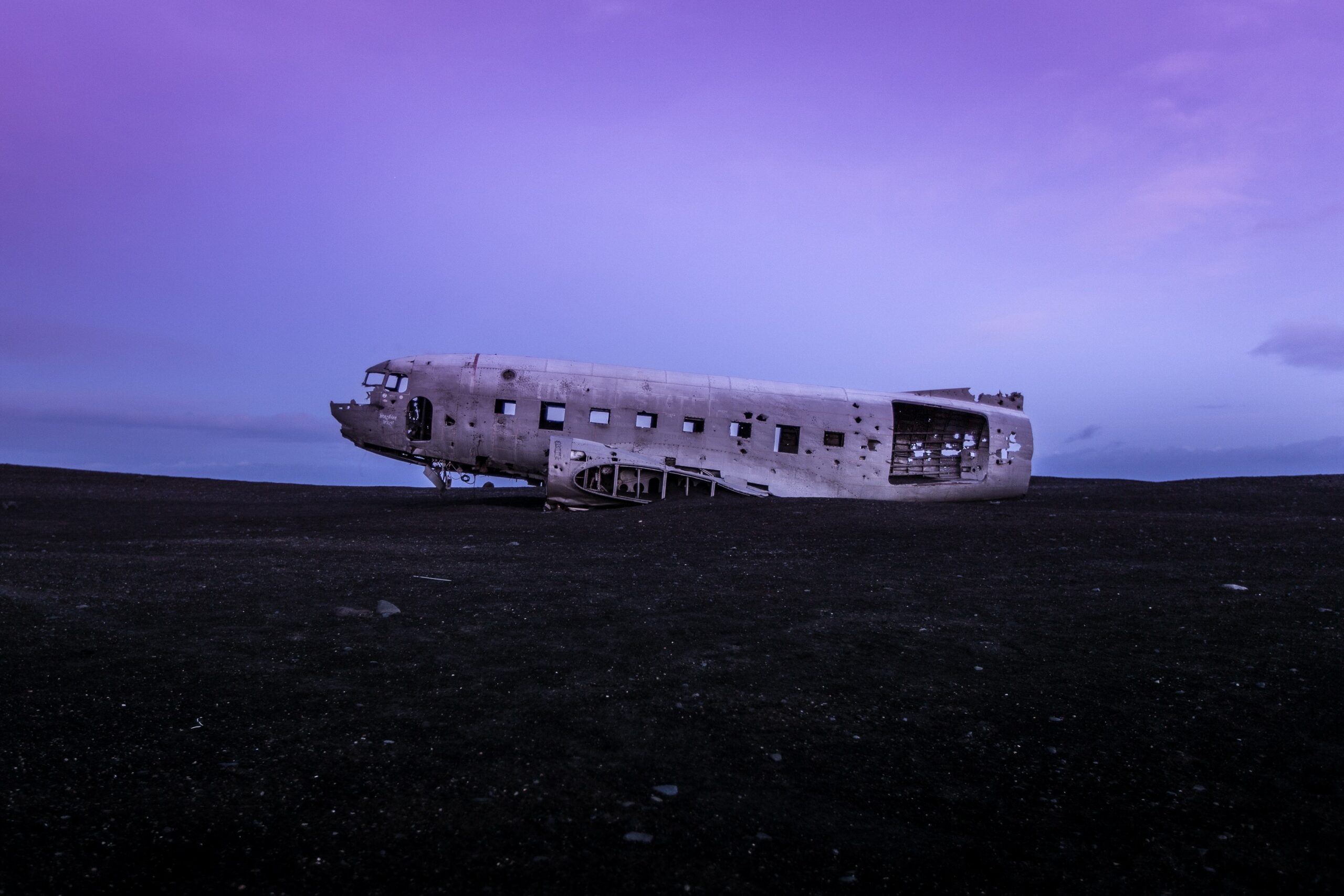 If you believe everything you read (and hear), it appears the agency industry is on its last leg. Reports would lead one to believe that not only is the Agency of Record (AOR) model on life support but the entire industry – ad agencies, PR firms, digital providers, web developers, direct marketers, graphic design studios… the whole category – is in serious jeopardy as more and more organizations establish bigger and bigger in-house agencies.
I must say that one of the few benefits of being around the agency industry for more than three decades is that you actually start to see cycles and trends repeat themselves. And for better or worse, the death of the agency sector is no exception.
It's Cyclical, Man.
The economy picks up, organizations start hiring, agency's start losing assignments, everyone starts to panic (let's be honest, the agency business is fraught with drama and insecurity), then the economy turns as it always does. Organizations start weeding out staffs, then they start firing, then they resort to layoffs. And suddenly the once full cupboard is bare again.
Of course, it is always a little bit different. Once upon a time, marketing did not have a seat at the big table, and so cuts often hit the marketing department first… video guy and designer girl, copywriter and whoever that guy was in the office next to the coffee room, they were all dispensable. And eventually so was the publicist and the communications specialist and the marketing specialist and the advertising specialist and the manager and eventually the director. And suddenly an agency was needed to get the work done.
This time around, digital is a thing, so in-house agencies have lots of social media specialists and content creators and SEO specialists and UX designers and email marketing specialists in addition to all the traditional people. No wonder a company like Verizon has more than 140 in-house agency people. And no doubt they will all be cut – in dribs and drabs – when the economy shifts. And it will.
It's Data, Man.
According to Statista, there were more than 40,000 advertising and related agencies in the U.S. in 2007. Ten years later there were still about 38,000. And according to Ad Age, U.S. revenue of agencies from all disciplines topped $55 billion last year (that represents an increase of nearly 2%). The more things change, the more they stay the same?
It's All Good Man.
As my Gestalt therapist friend once told me, get comfortable with your discomforts. The wheels on the bus go 'round and 'round. Sometimes you are on the top and sometimes you are on the bottom. But if you stick around long enough, you will experience every possible position, hopefully making forward progress.