Juno, an Acuity Brands company, was entering the smart home tech market with the launch of an innovative family of smart downlights – including the flagship product Juno AI Speaker Light with Alexa Built-in. This was the company's first high tech home product targeting two new audiences for the brand – consumers and home builders. The agency designed and deployed multiple campaigns from teasing audiences at the CES show to engaging home tech aficionados, home builders, media and influencers during the official launch campaign. Our ultimate goal was to introduce and build brand for Juno AI among both the consumer and trade audiences.
Building Awareness
with Earned Media
Tapping Influencers
We engaged tech gurus and home decor influencers to tell the Juno AI story from different perspectives — a hot new tech product and a home aesthetics and ambiance story.
"The best part was it only took me 3 minutes to replace my old recessed lighting with Juno AI. This has been such a great addition to our home!"
— Farrah from Inspire Me Home Décor
"Ok, we tested out the Juno and it is beyond amazing! We are so happy with it. Thank you again! My husband is even going to buy one now for upstairs!"
— Stephanie from Blissful Home Décor
"I received the Juno AI and have started testing it. WOW, what a great device!"
— Robert from The Hookup
Using Paid Media
Strategically
From native advertising on Houzz and Builder to display ads and email marketing, the agency applied its strategic media buying, planning and creative skill sets to continue to build awareness for Juno AI using paid media.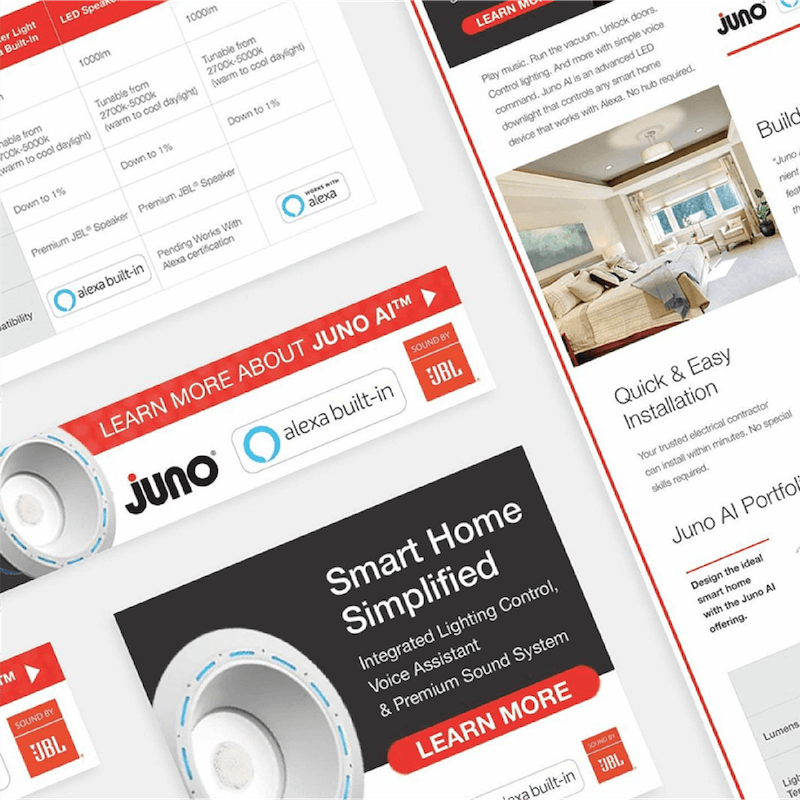 stars,
gadgetflow
editor rating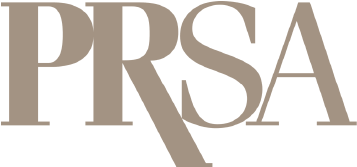 Gold
New Consumer Product Launch
Cleveland Chapter, Rocks Award